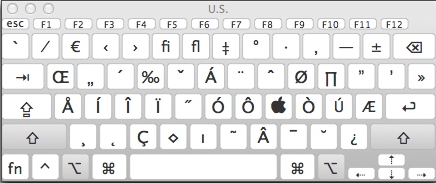 Does your tech support pro speak Klingon? Are you becoming MacPhobic?
Call the Macmama; the middle aged, straight talking, geek fiddler to solve your Apple computer issues.

Macmama, the Apple computer iLifecoach for the digiphobic, handholder, MacWhisperer provides service in your home, office or over the phone for your Apple computer, iPod, iPad and iPhone. Printer set ups, email help, wireless networks, iThis and iThat, no problem. Tutoring for all ages, patient professional. Serving the East Bay and beyond. Reasonable rates. I take cash, checks, Paypal and Mastercard or Visa. I never lie. It's hard enough to remember the truth.


New! Make your office paperless. See
Services
page.

Remote, email and phone support available.

GIFT CERTIFICATES AVAILABLE!


I recommend
SQUARE TRADE
warranties


 Apple Certified Support Professional